COVID 19: How does it affect you?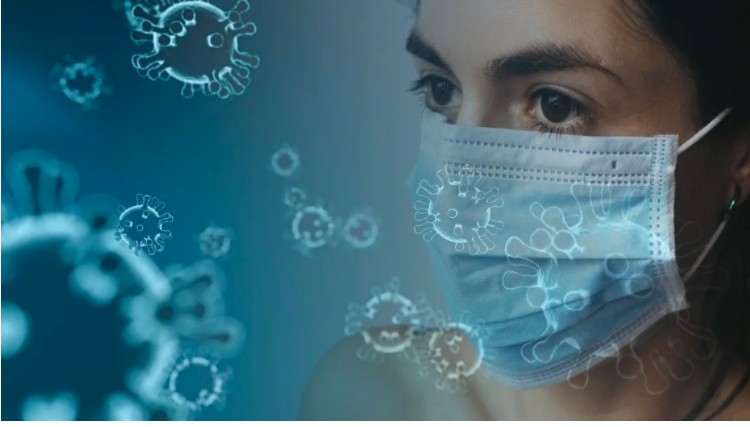 A team of researchers at University College Dublin (UCD) conducted an online interview study about the effects of the COVID-19 pandemic. This study is a pan-European study led by researchers at the University of Vienna and includes nine countries, including the Republic of Ireland. We are interested to learn how citizens respond to the pandemic, and what they think about measures suggested or imposed by their governments to slow down the spread of the virus. We are interviewing people in several European countries to compare how people respond to the crisis. The study has been approved by the Ethics Committee at the University of Vienna and vetted by the Ethics Committee at University College Dublin.
We have concluded the first wave of interviews and data analysis is in progress. Please follow this page for further updates. A heartfelt thanks to everyone who participated from all across Ireland.
CONTACT INFORMATION
If you have any questions about the study, please contact the UCD Research lead Prof Susi Geiger (email: Susi.geiger@ucd.ie or by telephone 01 7164813). For more information on Susi please click here or visit our MISFIRES "people" page.
You can find the information sheet for the study here
This research is part of a multinational study on "Solidarity in times of pandemics", led by Professor Barbara Prainsack at the University of Vienna.
Access our study conducted in Italy.